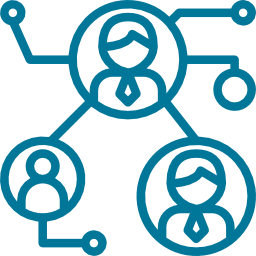 Program Management Experts

As the nation's leader in flooring services, our highly experienced program managers keep a close eye on every detail to ensure smooth and seamless execution. They work hard to understand our national customers' quality expectations to deliver each and every time. Thorough inspections before, during and after result in flooring projects that are done right the first time.

Scalable and Consistent Provider

We are a provider that is everywhere you need us to be, handling projects ranging from remodels to new construction to refreshes or repairs. For consistency on every project, we create customized Uniform Labor Practices to meet your project expectations.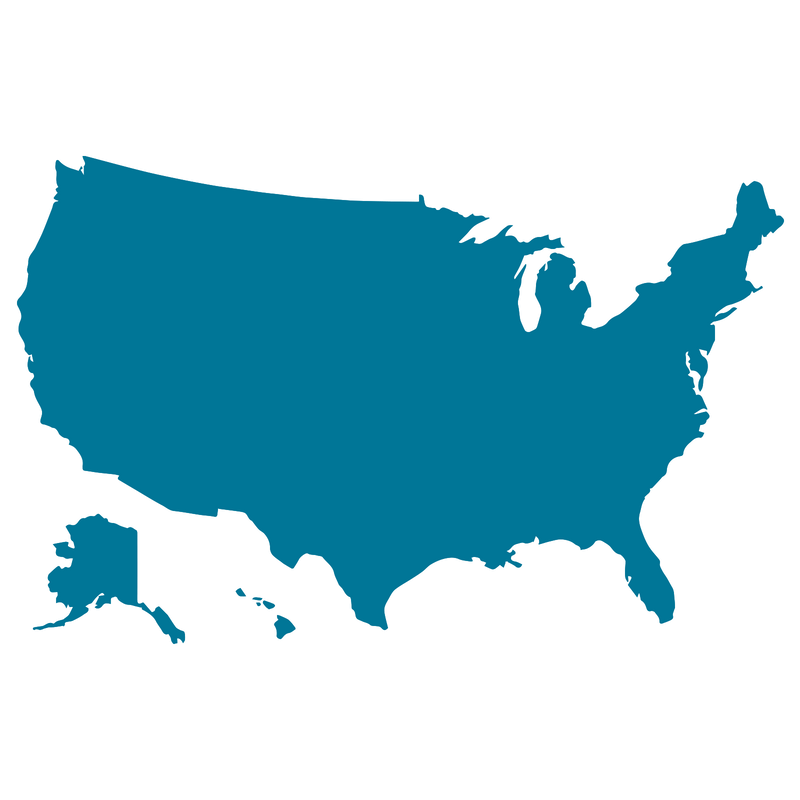 Nationwide Solutions Partner

A national footprint needs a national partner that understands the importance of brand consistency. We understand the importance of labor coverage, which is why Inside Edge has trusted installers in every major market across the US.