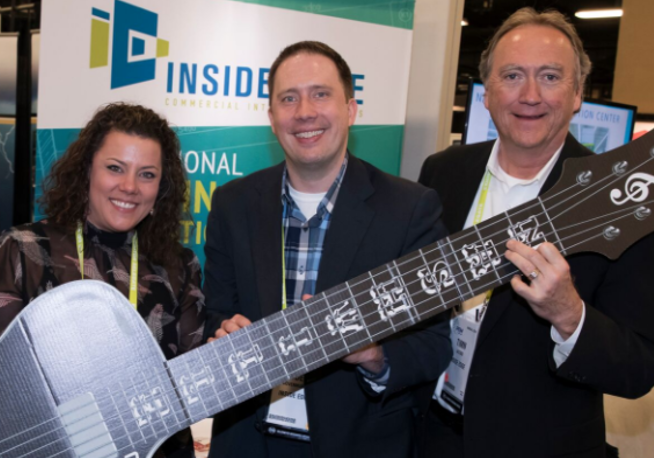 PRSM Tradeshow Recap
Tarry, Joe and Timn represented Inside Edge at PRSM in Nashville, TN April 9th-11th.
April found our team in Nashville, TN, attending PRSM 2018 and the team sure had some fun in music city! This show brings together PRSM retailers and suppliers from across the country to connect and collaborate with one another. Inside Edge representatives (Timn Jacobs, Joe Dovenmuehle and Tarry Johnson) spent 3 days attending informative education seminars, listening to motivating speakers and connecting with customers and prospects on the tradeshow floor.