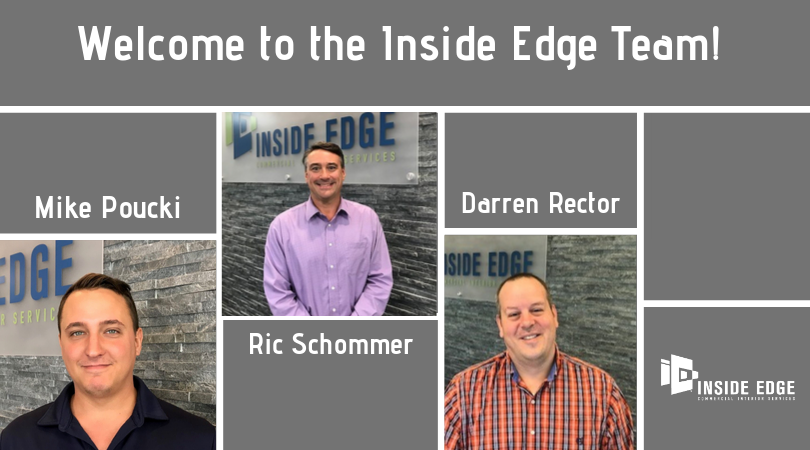 Welcome to the Team!
Inside Edge welcomes Paul Counsell as the new IT Manager
Paul joins Inside Edge with decades of experience in the technology field and in managing a team. He is excited to jump in and utilize his expertise to help improve our technology needs and services.
Inside Edge is thrilled to have you join the team Paul!