Installation Services
We understand it's often challenging to achieve consistent installation quality on a national basis, but as hundreds of customers know, Inside Edge executes and delivers this standard every day. With our centralized project management team, we drive consistency at every location from coast-to-coast, offering a wide range of flooring options, while minimizing disruptions to your business.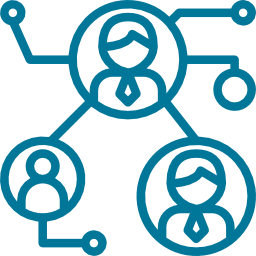 Nationwide Network

Inside Edge is the go-to flooring management company for any nationwide project. Our network of highly vetted installation partners across the country can work directly for an end user, or alongside a general contractor. Assisting our service providers, industry experts travel cross country to ensure nationwide consistency.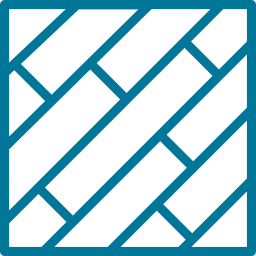 Every Type of Flooring

With over 240 million square feet (and counting!) of installed flooring we have fine-tuned a wide range of expertise in carpet, LVT, VCT, sheet vinyl, ceramic, wood, polished concrete and more. Even before installation, we work directly with vendors to secure the best pricing on every flooring project. We then use our teams to skillfully and efficiently install the flooring that best fits your needs.

Occupied Remodel

At Inside Edge we understand how important it is to avoid disrupting businesses, residents, employees, and customers. That's why it is each of our crew's main goal to be as undisruptive as possible during your project. Through daily communication, we ensure your business feels minimal impact during the installation process.