Project Management
The success of any flooring installation hinges on effective project management. At Inside Edge we offer you worry-free, full cycle service and nationwide consistency by utilizing our expert network and innovative technology.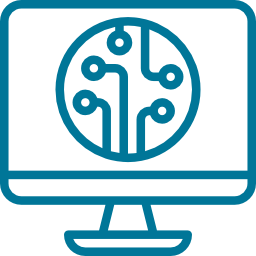 Worry-Free Service

At Inside Edge, our specialty is simultaneously managing multi-location flooring projects for national companies. We do this by surrounding every account with a dedicated team who then utilizes our proprietary, cutting edge, IEX (Inside Edge Exchange) Project Management Technology System.

Full Cycle Service

From site assessment to installation, to a final completion inspection, our teams oversee the job every step of the way. Even with dozens of tasks happening simultaneously, it is simple to stay informed with our transparent, proactive project managers. We provide easy to understand visibility with daily recaps, real-time results and job notes.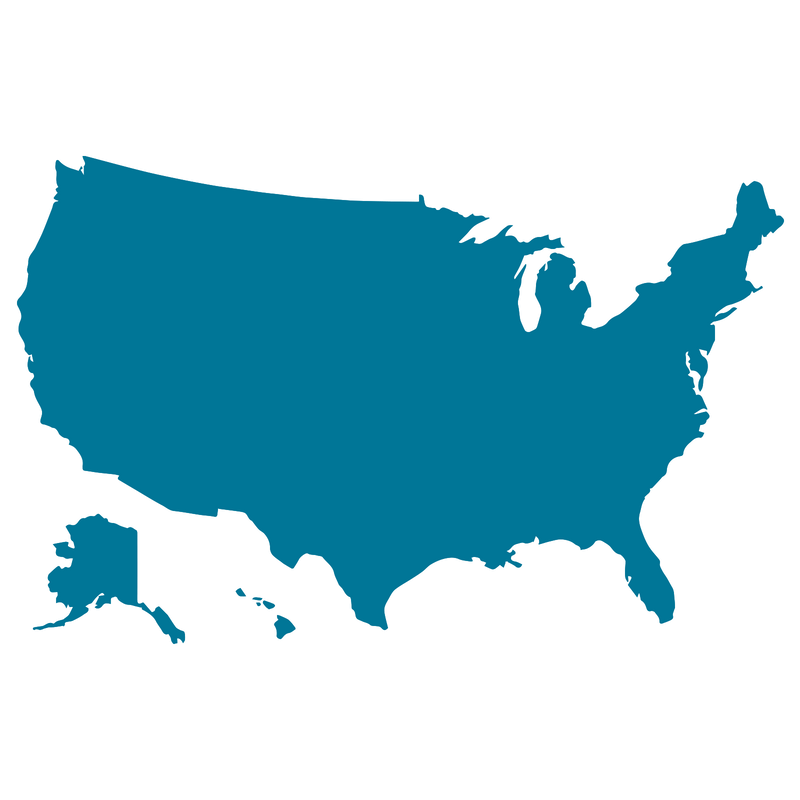 Nationwide Consistency
Coordinating a nationwide flooring project is not easy, but at Inside Edge it's what we do best. At the start of large jobs, we develop a Uniform Labor Practice (ULP) to ensure accuracy. We use these documents along with our carefully selected labor network to provide quality results, consistently across the country.