Polished Concrete Services
Not all Polished Concrete is created equal. It takes a true expert and partner to deliver a final look that was both intended and expected.
Inside Edge has the experience, tooling and network to ensure your project meets your specifications.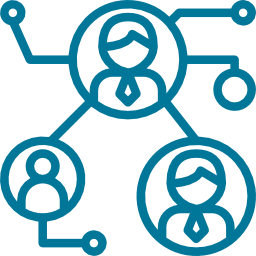 One Source for Installation

Inside Edge is a national project management and flooring installation company, specializing in multi-site location roll outs with expertise in retail remodel projects.
We provide nationwide flooring services with a solutions-driven approach and deliver consistency, with best-in-class quality and communication at a competitive price.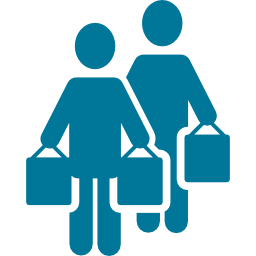 Trusted Partner

When you need a trusted source for flooring installation… turn to Inside Edge.
Our extensive Concrete Polishing experience, coupled with our national installation and project management services, ensures a successful project.
It's our people make the difference. We support our customer's projects with a team of Field Technicians, Project Managers, Account Managers, and Labor Managers, to provide solutions to ensure a seamless project.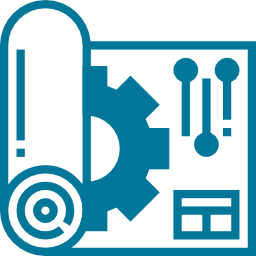 Customized Solutions

Whatever your flooring needs require, Inside Edge can provide customized solutions.
*Accelerated construction schedules
*Installing all types of Flooring
*Material sourcing and logistics
*Planning, forecasting, and estimating
*Site testing and assessments
*Technical expertise
*Safety compliance