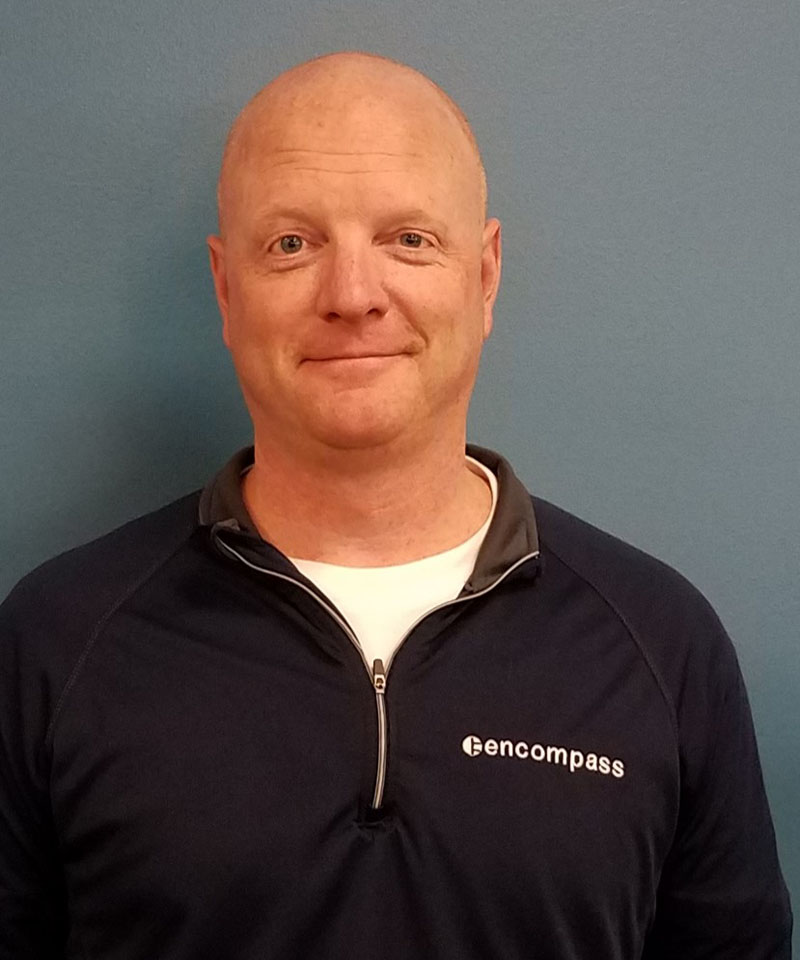 Welcome Nick Mattson!
Nick joins Inside Edge as an Account Manager
Please help us welcome our new Account Manager, Nick Mattson, to the Inside Edge Team. He comes to us with experience as a flooring installer, business owner, and a project foreman. With such an extensive background in the flooring industry, Nick understands the full scope of an installation project.
He looks forward to joining Inside Edge and finding the best solutions for our customers.
We are excited to have you as part of our team!